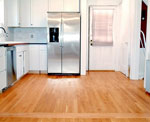 There is wood floor sanding, and then there is Wood Floor Sanding. Mistakes are not an option when working with Mark's Master Service.
Looking for an affordable alternative to Wood Floor Sanding?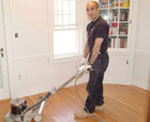 Call 781-325-8070 to see if your wood floors are eligible for Hardwood Floor Facelifting in Eastern Massachusetts.
Staining a refinished hardwood floor can completely change the look and texture of your wood.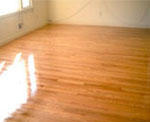 Call Mark, at 781-325-8070, for Hardwood Floor Refinishing Wood Finish options. Mark offers Eco-Friendly Wood Finish.